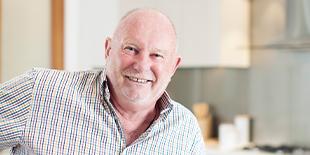 Building Icon Retires
MJH Group farewelled business founder Bill McDonald on 21 April 2021, after more than 34 years with the business Bill has chosen to hang up his hammer.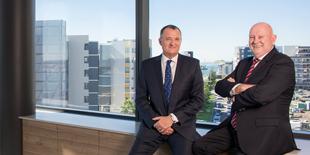 Asahi Kasei Becomes Majority Shareholder
Asahi Kasei Homes Corporation (AKH) has confirmed today it will acquire an 80 per cent shareholding of MJH Group, Australia's third largest residential home builder, based on an agreement dated April 16, 2021.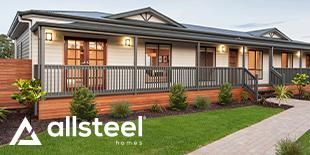 MJH Group Acquires Allsteel Transportable Homes
Adelaide's Allsteel Transportable Homes has joined its sister company Weeks Building Group to become the latest acquisition for the MJH Group.