The MJH Group has grown from early beginnings in 1987 as a family owned, new home building business based in the Hunter region of NSW, to be one of Australia's most well-known and respected new project home, multi-residential and investment property building companies.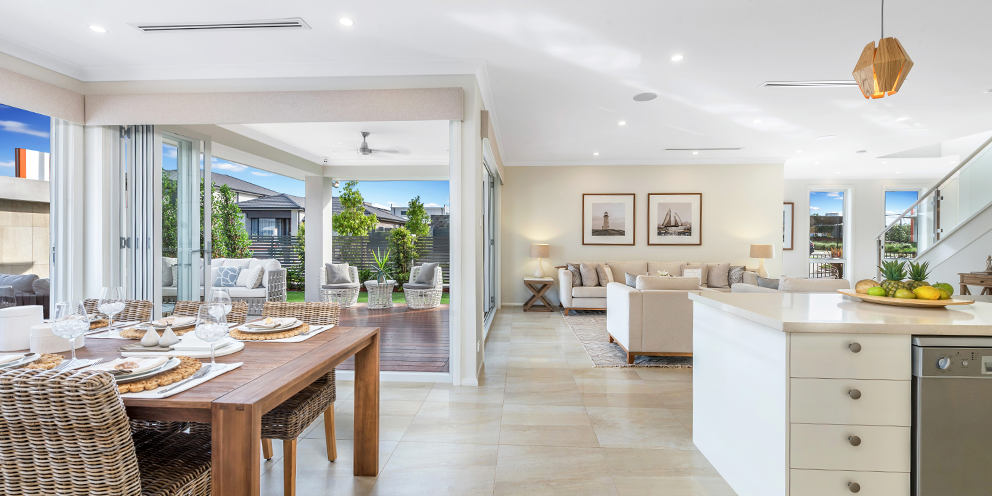 Originally founded under McDonald Jones Homes, our continued focus on setting the benchmark in residential construction in Australia and providing our customers with a unique and exceptional building journey, has led to the evolution of our company and the development and establishment of new businesses within the MJH Group.
The MJH Group is resourced by a team of 900 employees and more than 3,000 contractors and tradespeople. Through the dedication of our people and our strategic planning we are well positioned to overcome the challenges from the market and build on the solid foundations of the business. 
"We have the best job in the world, building new homes for Australian families."
Andrew Helmers