Designed to make securing the funds to build a home easy, enjoyable and uncomplicated, MyChoice Home Loans has access to loans from a wide range of lenders to ensure the best loan to suit individual requirements.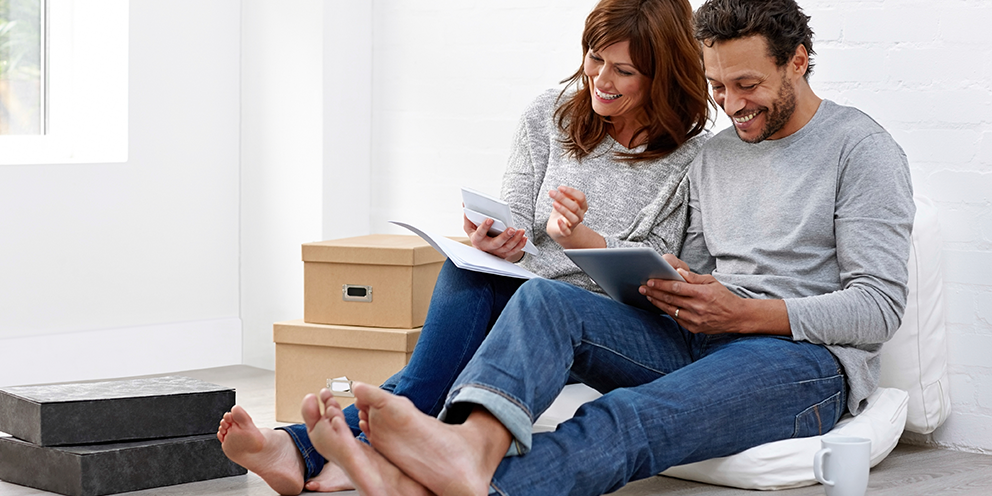 MyChoice Home Loans provides highly competitive mortgage lending solutions to the MJH Group customers. Partnered with Mortgageport, which has provided more than $4 billion dollars in loans to over 10,000 highly valued customers, MyChoice Home Loans was established in 2016.
The mortgage broker is formed by a team of loan specialists with detailed expertise and experience in the construction industry, guided by the ethos that building a new home should be hassle and stress free, including finance.
Offering convenience, choice, clear information and communication, MyChoice Home Loans provide continued support throughout the entire life of the loan and uses their lender relationships to provide personalised finance solutions for each customer's unique requirements and goals.
Financing your dream home does not need to be difficult… it should be easy. That is what we are all about here at MyChoice Home Loans.