Wilson Homes is Tasmania's leading and most trusted new home builder. The family-owned business joined the MJH Group in 2015 and has gone from strength to strength, launching new display homes and home designs strengthened by their shared charitable values and customer-focus.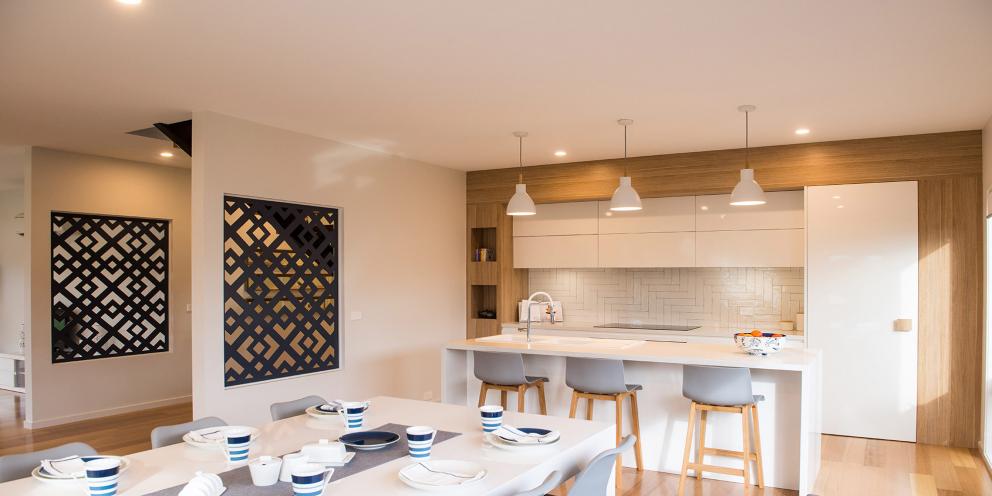 Established in 1989, Wilson Homes has grown and thrived in the community and has won numerous awards recognising excellent quality, customer service and workmanship along the way. Today, Wilson Homes operates across 70% of the Tasmanian market, with origins in the south of the state and expansion into the north-west in 2013 and Launceston in 2017.
In December 2015, the company joined the MJH Group, and is the market leader in the Tasmanian multi-residential development market.
From building affordable single and two storey designs that are perfect for first homebuyers, growing families, investors and downsizers through to creating custom, luxury homes that reflect a true understanding and appreciation for the way Tasmanian families love to live.
In addition to their wide range of designs, they offer a choice of house and land packages, in-house finance offerings, land development, and multi-residential projects.
Guided by our strong commitment to quality and affordability and our core values of family, honesty and integrity, our team of experts guide our customers through every stage of their build to ensure they enjoy an outstanding experience from initial conversation to long past the day they receive the keys to their brand new home.