Our experience and history is something we are proud of. For over 30 years, Weeks Building Group have been helping South Australian families realise their dreams of home ownership. It is this industry experience that allows us to confidently say we will build you a home of the highest calibre.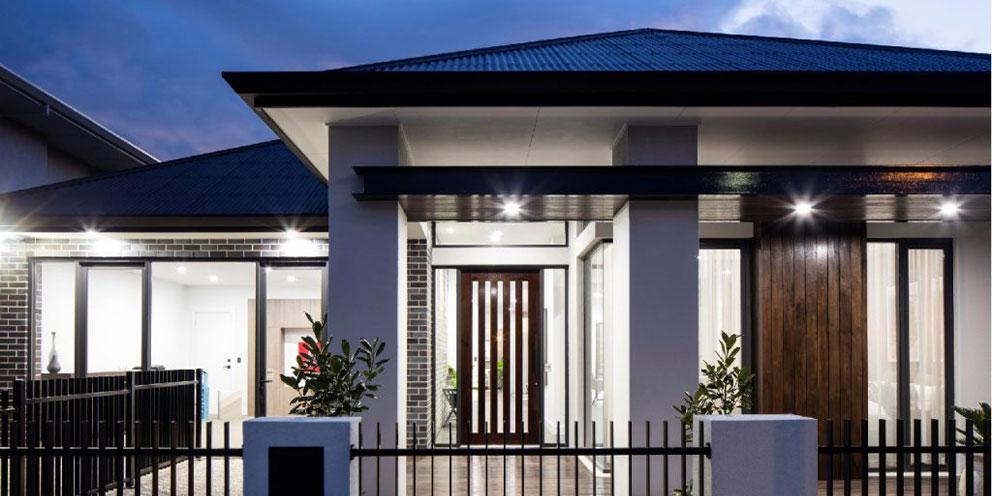 Weeks Building Group is an Adelaide new home builder with over 30 years of experience. It is this experience that ensures we offer an extensive range of considered new home designs to suit the Adelaide market with a build reach that extends throughout South Australia.
Outstanding service is guaranteed at every stage of the building process. We aim to make communication as streamlined as possible and have a commitment to continued improvement requesting your feedback at multiple points during your building journey.
When you build with Weeks, you are guaranteed the highest quality products and service. We pride ourselves on including leading technology and excellent finishes in our builds. What we call standard many other builders may offer as upgrades.