MyChoice Conveyancing is a certified conveyancing firm exclusive to the MJH Group, providing a range of affordable, professional services at a highly competitive price.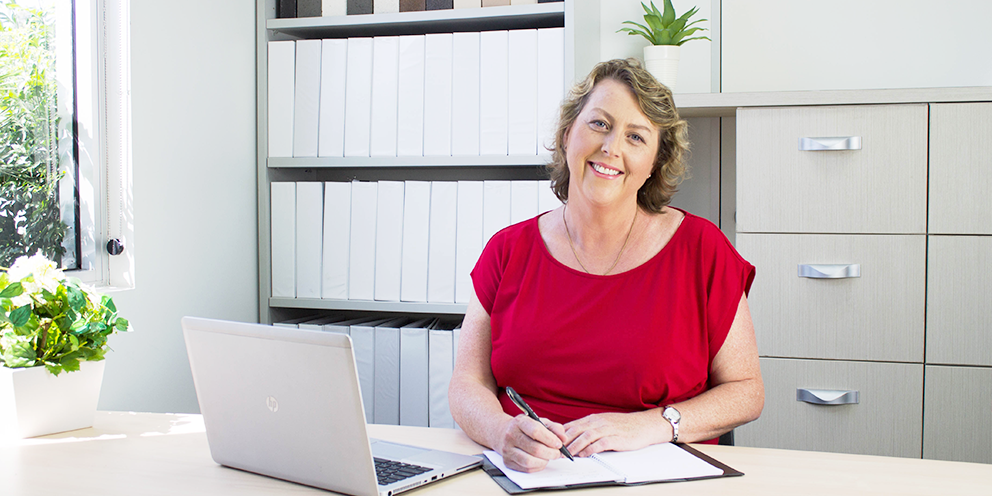 Founded in 2016 to service the MJH Group retail customers based in NSW*, MyChoice Conveyancing offer specialist conveyancing services for a highly competitive price. With more than 20 years of combined experience in property settlement and legal expertise, the team of licensed conveyancers provide support and guidance for customers through the transaction of their current property and new home or/and block of land.
MyChoice Conveyancing prides itself on providing a reliable, honest and mobile service focused on efficiency and affordability, with all-inclusive fees, no administration costs and streamlined services.
*Excluding Googong and the ACT.
We speak your language and our experts will not only handle every aspect of the process but also guide you through each step involved, giving you complete peace of mind knowing that your transactions are being dealt with professionally, carefully and efficiently.