Allsteel Transportable Homes is South Australia's leading builder of steel framed relocatable homes and cabins. Their range of homes features a diverse portfolio of floor plans which align to the locations in which they are delivered.
Established to provide a complete solution for rural and regional housing, today, Allsteel specialises in the construction of modular housing and has grown to build homes for Australian families in remote, rural and urban environments, encompassing coastal holiday homes to large family homes in the red centre.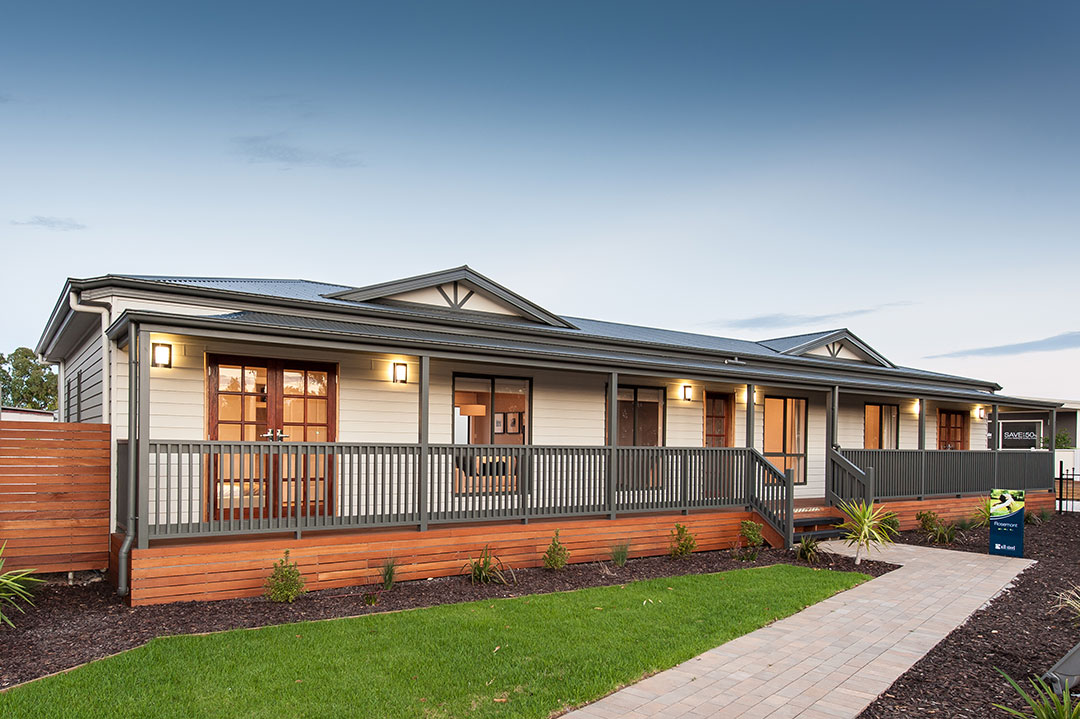 In addition to residential housing, Allsteel's ability and experience allows them to provide superior quality, design solutions and build certainty, which has provided them with the opportunity to build multiple cabins for numerous recreational and holiday parks.
Allsteel prides themselves on their commitment to customer satisfaction and delivering homes that meet the National Construction Home. 
Allsteel Transportable Homes, creating beautiful homes...home delivered!