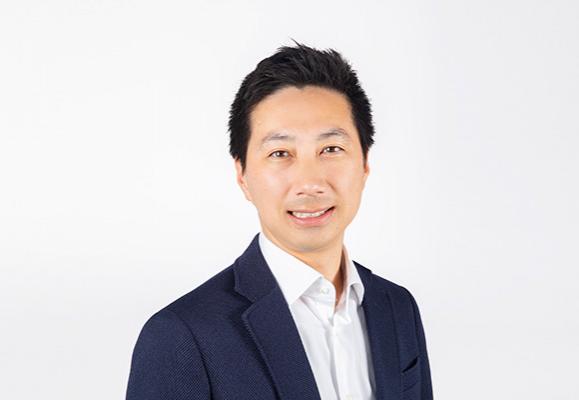 Contact Details
Yosuke Kikuchi
Director
Yosuke joined the MJH Group in 2018 as a representative of Japanese shareholder Asahi Kasei Homes. Upon commencing with the Group, he was appointed as a Director.
Yosuke's strong background and experience in Management Consulting prior to joining Asahi Kasei Group, one of the most prominent manufacturing groups in Japan, has seen him engaged on numerous acquisition projects within the Corporate Strategy division of Asahi Kasei Group.  
The MJH Group is now leveraging Yosuke's capabilities and experience to achieve business growth for the organisation.