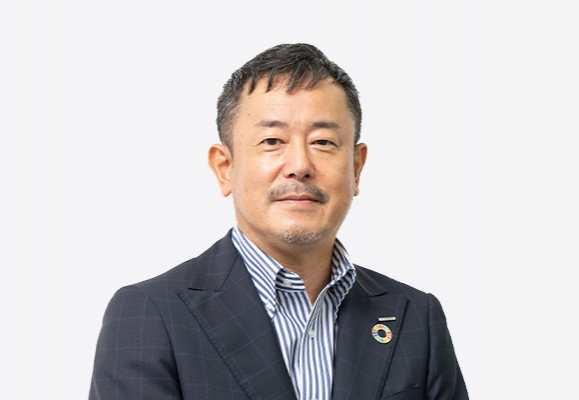 Contact Details
Yoshiyuki Takagi
Director
Yoshi was appointed Director in 2021 following Asahi Kasei Homes further investment in the MJH Group.
Yoshi's career at Asahi Kasei Homes spans more than 35 years. He commenced with AKH as a Sales Consultant, and later in his career worked in various roles, including Branch, HR and Admin GM.
Since 2018, Yoshi has been overseeing Asahi Kasei Homes' overseas business both in Australia and the US.
Yoshi is fully committed to supporting the MJH Group and its goals of providing our customers with comfortable and affordable premium housing.