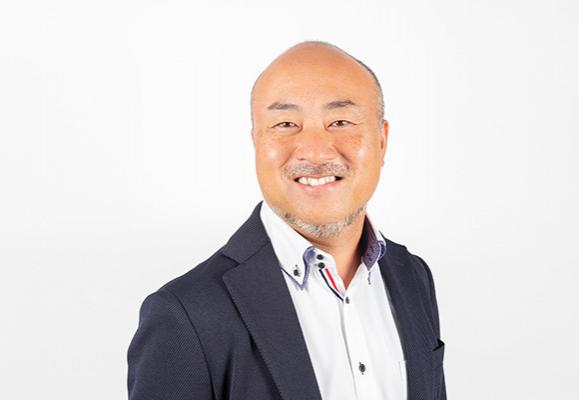 Contact Details
Takamasa Kawashima
Director
Taka joined the MJH Group as a Director in 2019 with a career of more than 25 years in the construction of residential dwellings and apartments in Japan, working in Asahi Kasei Homes. 
Taka's focus is on construction improvement and adding the structure to R&D across the Group. 
Having started his career as a Supervisor, Taka has handed over more than 500 residential homes to customers, and he approaches everything that he undertakes with a "customer centric" attitude.