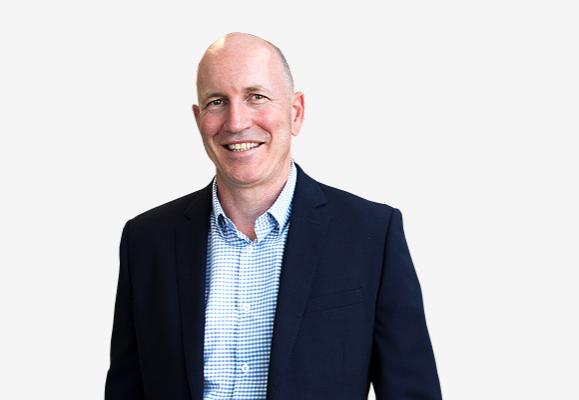 Contact Details
Brad Collins
CEO Brighton Homes
Brad has been in the building industry for almost as long as the MJH Group.
At age 16, Brad started his career, spending his first 17 years in the industry working with supplies and the remainder of his time in construction.
Brad joined the MJH Group in 2017 as a CEO to help the company to transition the Queensland thread of McDonald Jones into Brighton Homes. He looks forward to transforming Brighton into a leading Queensland home and multi-residential builder one project at a time.