The MJH Group has set a new standard in quality, residential housing for Australian families. Affordability, unbeatable value, innovative designs and exceptional customer service combined with the fact that each of our businesses offers something special and unique to our customers, has allowed us to lift the bar in new home building across the entire industry.
"It is a true honour to build a new home for a customer, and it is an obligation we take very seriously" Andrew Helmers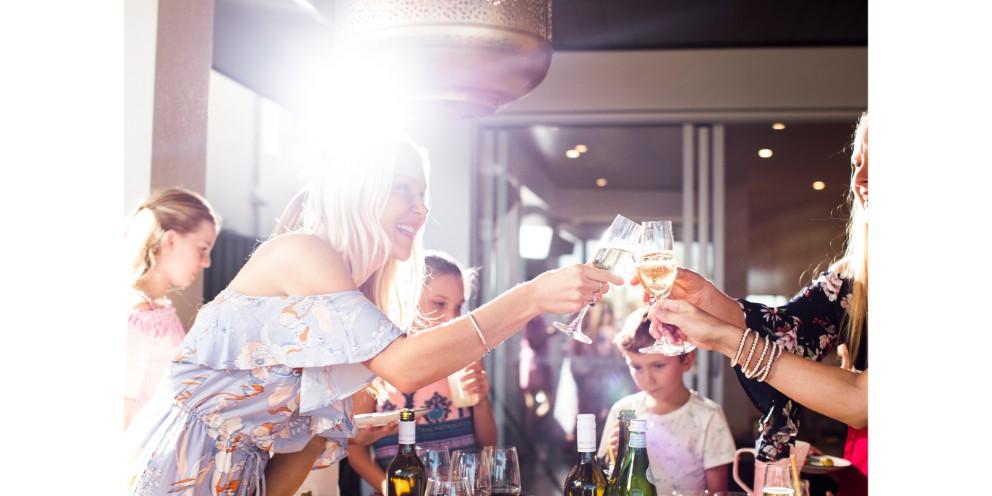 We know the decision to build a new home is most likely the biggest decision a person will ever make; they do so to improve their family's way of life. We are passionate about building homes around people, not the other way around, and providing superior housing solutions while also taking our customer's on a unique building journey. We aim to deliver that new home for these families, not only in its physical form but also the way we make them feel along the journey.
Our journey has never been about just any one person, it has always been about every person in the team.
All our businesses operate under the same ethos – people are at the heart of everything we do.
If there is one thing we understand at MJH Group, it's that our customers are the future of our business and are central to everything we do. Every one of our decisions is based on what is right for our customers, as we know that they will be right for the MJH Group, our businesses, our staff and ultimately for our stakeholders.
MJH Group is focused on designing a better life for our customers, we challenge convention and create brilliant homes for all Australians. We've been in business for more than 30 years and operate multiple businesses across New South Wales, Australian Capital Territory, Queensland, Tasmania and South Australia.
In 2017, Asahi Kasei Homes, part of the Japanese Asahi Kasei Group, acquired 40 per cent of the MJH Group. During the following four years, this partnership flourished and saw the acquisition of Weeks homes and broad growth across the business. In April 2021, Asahi Kasei Homes acquired a further 40 per cent of the business, making them the majority shareholder. Managing Director Andrew Helmers retains his 20 percent share and continues to lead the business day-to-day. 
Through our partnership with Asahi Kasei Homes, we have access to world leading building design and building product technologies. Asahi Kasei Homes delivers approximately 8,000 buildings a year. Asahi Kasei Group has more than 40,000 employees around the world.