Hayman Homes has earned a solid reputation as one of the most respected, investment property builders in QLD and NSW, with a rich history of successfully transforming customer's investment aspirations from a dream into a reality.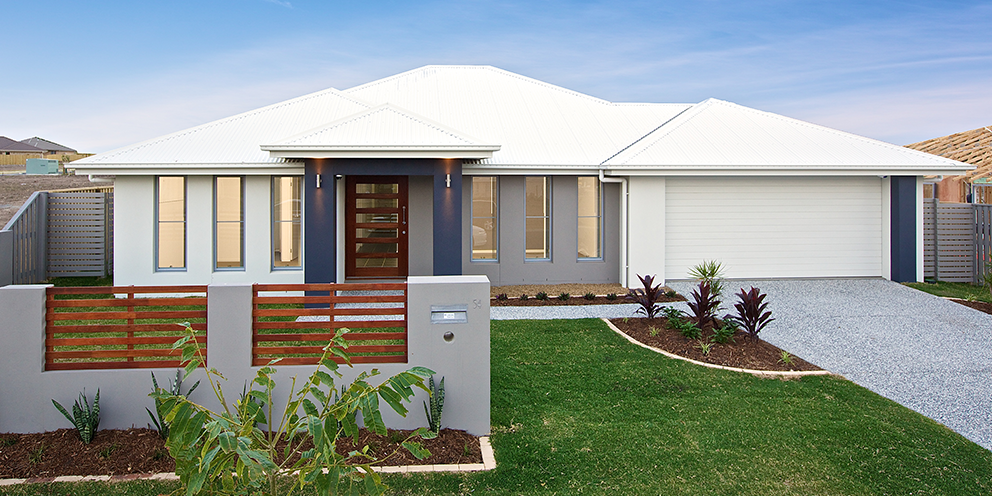 Commencing in 1999 Hayman Homes identified a niche in the housing market to offer turn-key house and land packages to investors.
After the owners' began planning their retirement, the MJH Group acquired Hayman Homes and on 1st October 2014 Hayman Homes became the MJH Group's investment housing division.
Offering a collection of exceptionally built, functional homes, Hayman Homes provides tailor-made, turn-key living solutions that help customers begin or enhance their property investment portfolio.
The team at Hayman Homes devote more than 50 years combined experience, unbeatable local knowledge, wealth creation know-how and unmatched quality and efficiency to every customer building experience. They identify regions of promising growth, tenant demand and capital development, and use their long established relationships with the area's best-licenced trade's people and quality suppliers to ensure that every new property they build is to the highest possible standard and will be a solid asset for their customer's investment future.
Our attention to detail and customer care ensures that we deliver a smooth, efficient process for our customers that will see their property built on schedule, if not earlier. We complete our homes to the highest turnkey standards so that they are ready to rent the moment our customer's receive their keys.